Help us save the ruin of the former chain locker near Jáchymov. Let's transform together the last authentic building on the territory of the largest Czechoslovak uranium camp into a community and educational center. Let's create a new space where we will devote ourselves to education about the Ore Mountains, their inhabitants and the traumas of the 20th century. It will become a place for meetings, organizing cultural events, summer schools and, last but not least, also a base for walks along the renewed educational trail. Exactly such a place is missing in the region…
Many people have already helped. But we cannot do without additional help. There are many ways to get involved. From a financial contribution (see below) to volunteer help on the spot. The chain store needs you!
Among the personalities who decided to support the rescue of the "Řetízkárna" in the public space and to give their face to the initiative are Vendula Fialová, Michal Holán, Miroslav Nosek, Sara Polak, Emma Smetana, Vladimír Škultéty and Jan Zadražil. The team that shot the spot and helped release it was led by Tomáš Hybeš and Matěj Pichler. Filip Rys, Adéla Klepalová, Jan Štindl, Jan Brabec and Jakub Valenta participated in the creation of the spot itself. Huge thanks to all of them as they are helping us right now when we are just getting started!
To buy the building, we took on a debt of 300 000 CZK. At the same time, we are facing the challenging task of roofing the building and starting to sensitively reconstruct it. The project documentation of the entire reconstruction alone will cost half a million crowns, and we do not yet have secured financing for it.
We intend to obtain the necessary financial resources both through the association's own activities (lectures, excursions, workshops etc.) and also public support through the "Řetízkárna" account. If you can, donate any amount using a QR code or a classic bank transfer to the following account:
Name of the bank: Raiffeisenbank a.s.
Name of the account: Političtí vězni.cz
Account (payments in CZK): 5976831001/5500
Message to recipient: Saving the "Řetízkárna"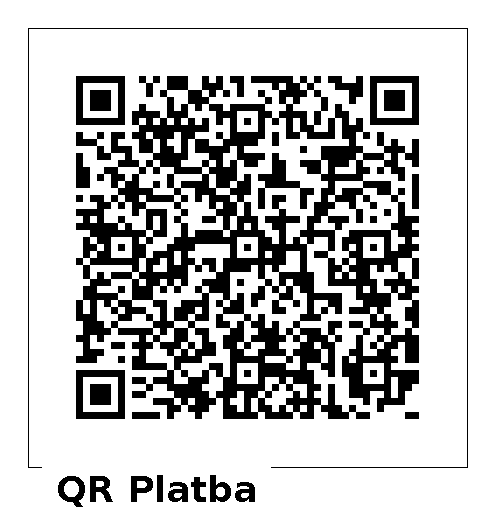 THANK YOU. We appreciate all your help. The community around "Řetízkárna" is still growing. Join us!